Xhalida September is a talented entertainer and passionate upcoming artist emerging from the heart of the Unceded Territories of the Musqueam, Tseil- Waututh and Squamish ( Vancouver, British Columbia ).
Xhalida September's early foundation in music can be credited to her parents who were both musicians, her late mother Luz, and father Steve.
She grew up around an abundance of world knowledge and musical diversity.
Xhalida enjoys emerging passions for singing, songwriting, dance, linguistics, ethnobotany and photography.
As a songwriter, Xhalida's hobby of writing poetry has been a gateway to experimenting with various styles. As a social activist, she draws from her experiences to grow as a conscious entertainer; inspiring her to write music for her community. After playing guitar for the past 4 years, Xhalida has begun working with sound engineers and producers to professionally record, mix and master her own songs to take her music career to the next level.
Through her soulful voice, lyrics and music composition she wants to bring you on a journey, to a place of love, healing and self-affirmation. Xhalida's plans for the next year are to grow as an artist, moving from performing live exclusively to recording more singles, collaborations, EPs and or Albums.
Xhalida has spent the last few months working on her first recording project.
She has been busy performing and recording for most of 2020, she is currently writing and recording her first EP with plans to publicly market and release the project with singles, music videos and a tour plan for 2021.
She is definitely one to watch, captivating her audiences with her soulful voice, stage presence and conscious style.
You can hear some of Xhalida's acoustic songs atFestival du VoyageurFeb 12 – Feb 21 Get your tickets here!!https://heho.ca/en/buy-tickets/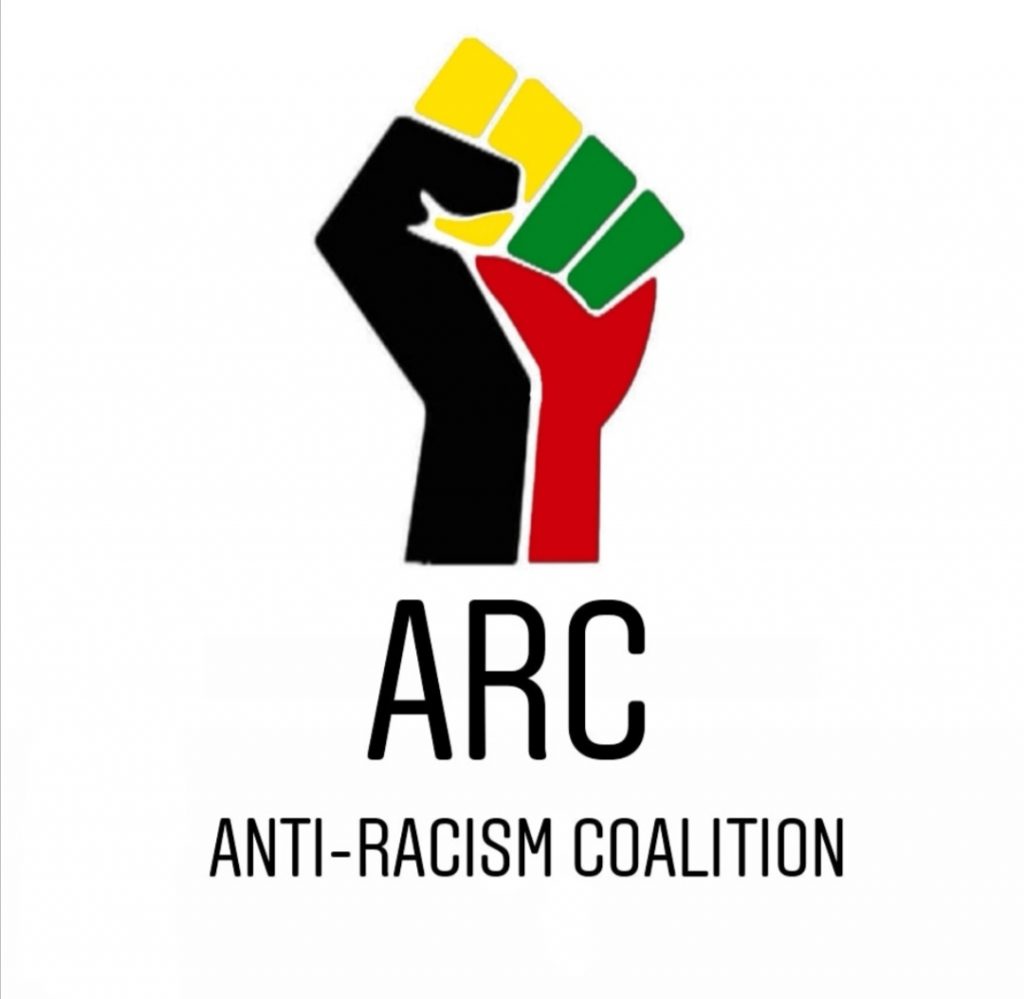 https://www.facebook.com/xhalidaseptember